Flow citometry and cell sorting facility
IIGM's FLOW CYTOMETRY AND CELL SORTING FACILITY was established in 2014 to provide services to researchers working at IIGM itself, and at the Center for Molecular Biotechnology where IIGM's laboratories were previously located. Initially, the facility was equipped with a flow cytofluorometer (BD FACSCanto™ II, 2 laser – 6 channels FL) and a cell sorter (BD FACSAria™ III, 2 lasers, 6 channels FL).
In 2018, the facility's instrumentation was implemented thanks to the complete upgrade of the existing BD FACSAria™ III cell sorter (3-laser, 14-channel FL), and through the purchase of the following instruments:
BD FACSCelesta™ (3 lasers, 12 FL channels);
BD LSRFortessa™ X-20 (4 lasers, 18 canali FL, HTS option);
BC Cytoflex (2 lasers, 6 FL channels, HTS option).
Currently, the facility provides a wide range of flow cytometry and cell sorting services for IIGM, FPO-IRCCS Candiolo researchers and numerous external customers.
Genomic facility
IIGM's GENOMIC FACILITY was established in 2014 and is equipped with state-of-the-art instrumentation for both microarray analysis and Next Generation Sequencing (NGS).
The facility is equipped with an integrated platform for large-scale genotyping and DNA methylation analysis (TECAN Freedom EVO® platform and ILLUMINA iScan™ System).
Moreover, in 2020 NGS sequencing activities were boosted thanks to the acquisition of:
the GridION seqiencer (Oxford Nanopore Technologies), which enables long read and high fidelity sequencing
the NovaSeq6000 System (Illumina), a next-generation sequencer that allows a modular and scalable approach to sequencing with the availability of different formats of sequencing media (flow cells) allowing both the implementation of small sequencing projects and large-scale sequencing at low costs.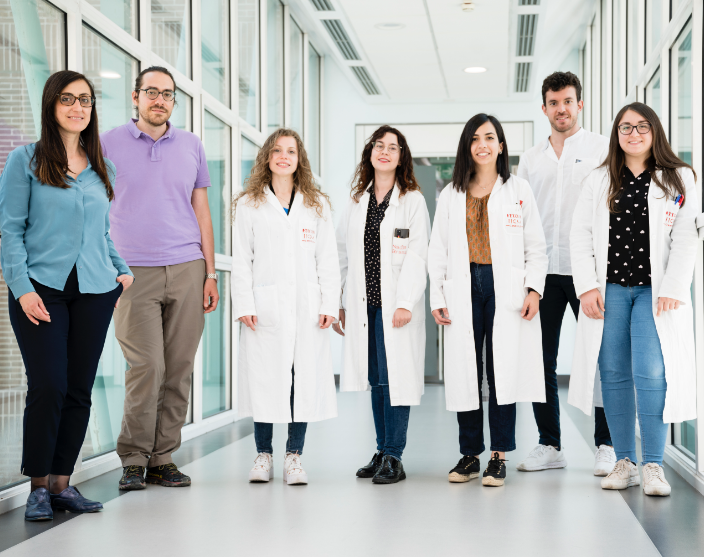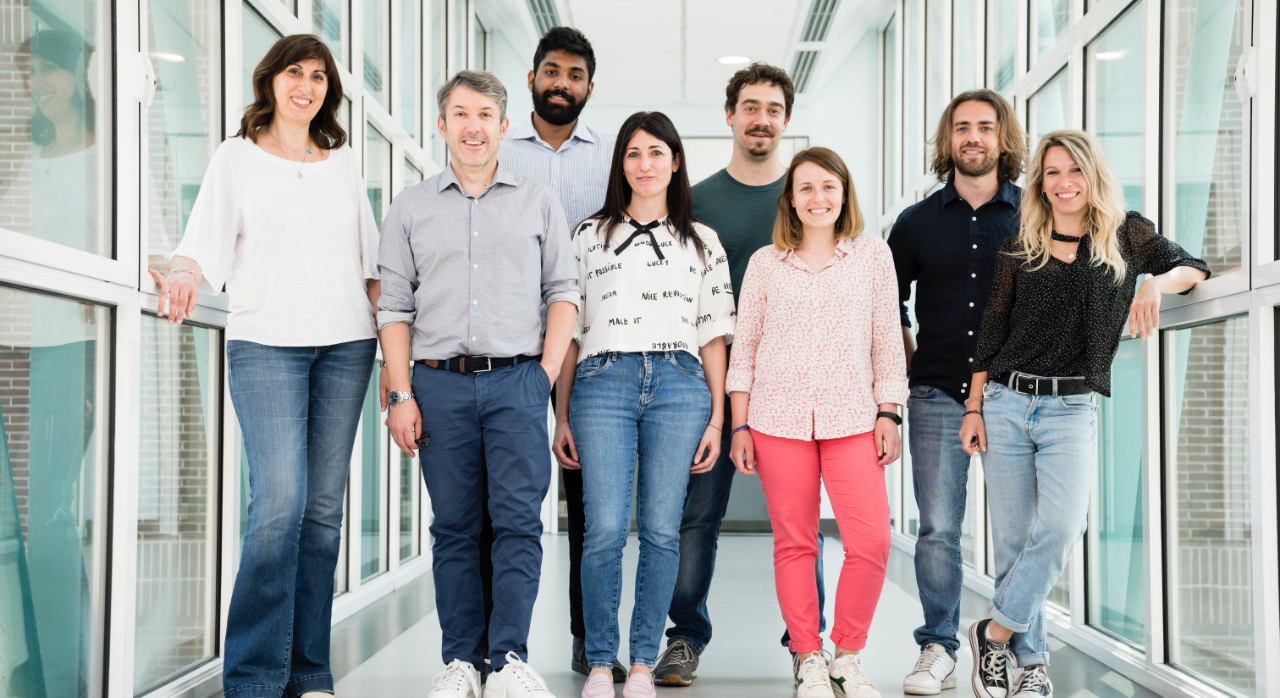 Metabolic facility
The METABOLIC FACILITY of IIGM is equipped with the Seahorse XFe96 system (Agilent) that allows to analyze viable cells (96 samples simultaneously), measuring their energy metabolism in real time (mitochondrial respiration, glycolysis, ATP production rate).