Research and Facilities
The Italian Institute for Genomic Medicine (IIGM) hosts eight Research Units, whose activities address biomedical disciplines, bioinformatic analysis, and computational biology. IIGM hosts the inter-unit project "Sargen", an investigation on pediatric sarcomas.
The activity of each Unit is coordinated by a Principal Investigator (PI) and managed by researchers and technicians.
There are currently 3 active facilities at IIGM, managed by dedicated staff. The activities of the facilities are meant to service both internal researchers and external users as part of scientific collaborations with IIGM, or under Service agreements.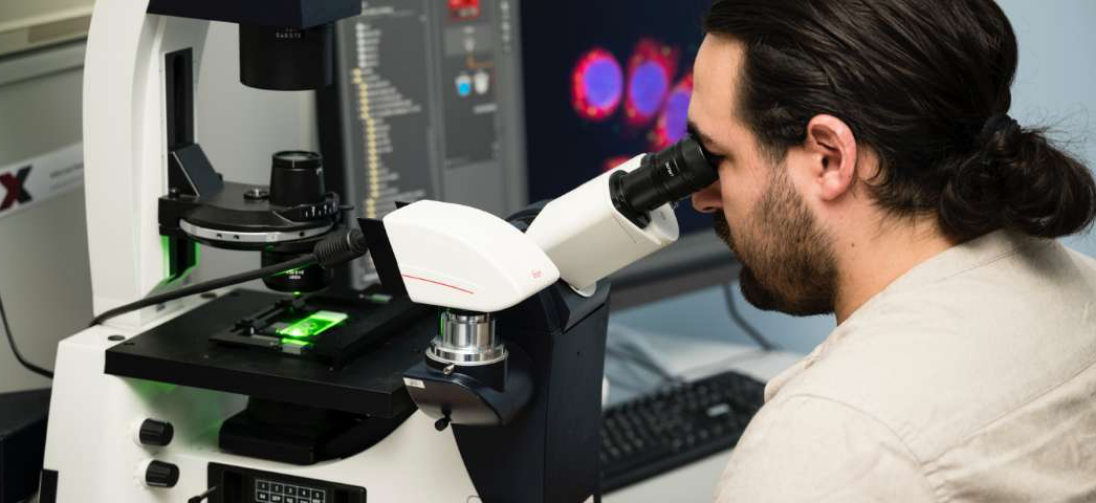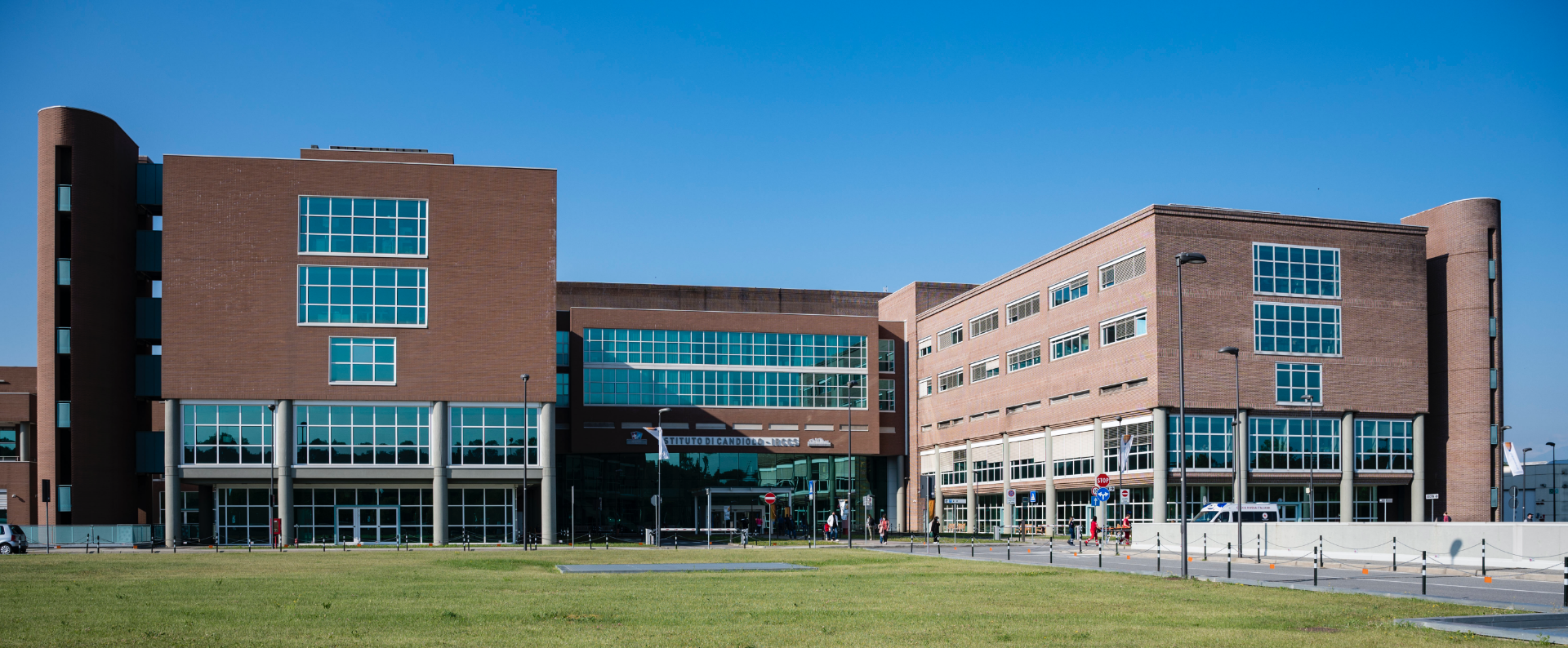 Career and training
Bioinformatics technician EN
The Italian Institute for Genomic Medicine (IIGM) is looking for a highly motivated Bioinformatics technician in the Genomic Unit to support data analysis of genomic, epigenetic, and transcriptomic research projects.
Pubblication: 01.08.2023
Expiry date: —
Candiolo, Italy
Bioinformatics
Early-stage staff technician EN
The IIGM's Genomic Facility is seeking a highly motivated early-stage technician to support the activities of the Facility.
Pubblication: 01.08.2023
Expiry date: —
Candiolo, Italy
Facilities