About us
On November 15, 2007, the Compagnia di San Paolo, the University of Torino and the Politecnico di Torino set up the Human Genetics Foundation – Torino (HuGeF-Torino).
The goal is to develop research excellence and set up advanced training courses in the field of human genetics, genomics and proteomics.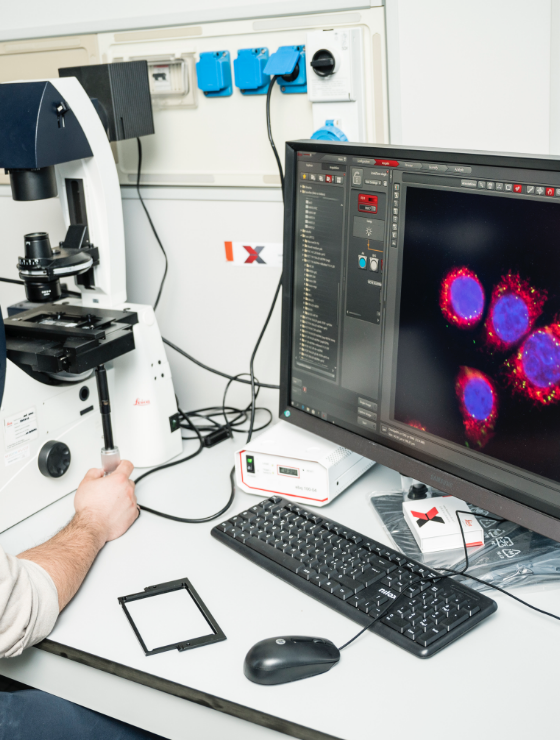 After the legal recognition in 2008, the HuGeF-Torino starts its activities at the Molecular Biotechnology Center of the University of Turin.
In 2017 HuGeF changes its name into "Italian Institute for Genomic Medicine" (IIGM), and set up a new strategic plan more oriented towards translational medicine, precision medicine and biomedicine.
In 2019 the University of Turin and the Polytechnic of Turin relinquish their rights as founding partners.
IIGM becomes a single-member entity of the Compagnia di San Paolo.
From July 2019, after signing a joint agreement with the "Fondazione del Piemonte per l'Oncologia – IRCCS di Candiolo" for the establishment of a new joint research platform, IIGM moves its operational headquarters to the 3rd and 4th floors of the first tower of the Institute for Cancer Research and Treatment in Candiolo.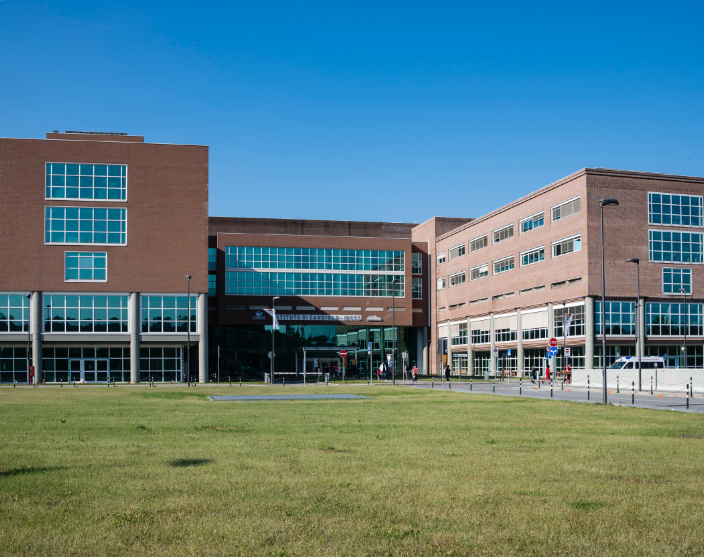 Mission
Our goal is to become a reference center in Italy for translational research and precision medicine.
We aim at training a new generation of talented scientists, so that they can walk a path to become areference for the international research of tomorrow.
We work to raise the standards of research in our country: by developing intellectual properties of scientific value, we can contribute to the birth of new start-ups and to the increase of investments in biotechnology.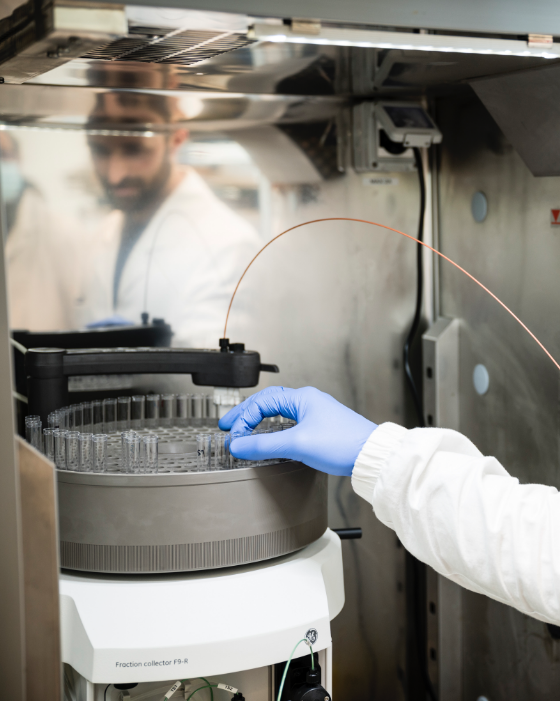 Organizzation
The structure of our Foundation is essential but strong. We rely on a model of efficiency and transparency of management that allows to maximize the resources for the core activities of research and service to the scientific community.
The Board of Directors consists of five members, including the President who has the legal representation of the Foundation.
The Scientific Director is in charge for the ordinary management delegated to him by the Board of Directors, and collaborates with the President coordinating the institutional activity according to the indications and deliberations of the Board itself.
The operating office coordinates and optimizes the foundation's planning and operational activities in order to make them more effective and functional for management performance.
Finally, the Supervisors Board has the powers and functions as stated in art. 2403 and following of the Italian Civil Code.
The voluntary audit of the financial statements has been entrusted to Ernst & Young for the three-year period 2019-2020-2021.
Annual reports of the scientific activities