The research program of the Genetic and Molecular Epidemiology Unit focuses on the integration of clinical, environmental (exposures, lifestyles, diet, diseases, and intermediate phenotypes), and genomic and epigenomic data collected in large prospective studies.
Our program has three main goals:
to develop and apply new laboratory techniques for the identification of "fingerprints" left by environmental exposures in human populations on biological molecules (RNA, DNA, proteins);
to identify new markers in stool, blood and other body fluids that allow early diagnosis of complex diseases such as cancer;
to develop and apply methods for statistical analysis and biological interpretation of data from state-of-the-art omics technologies.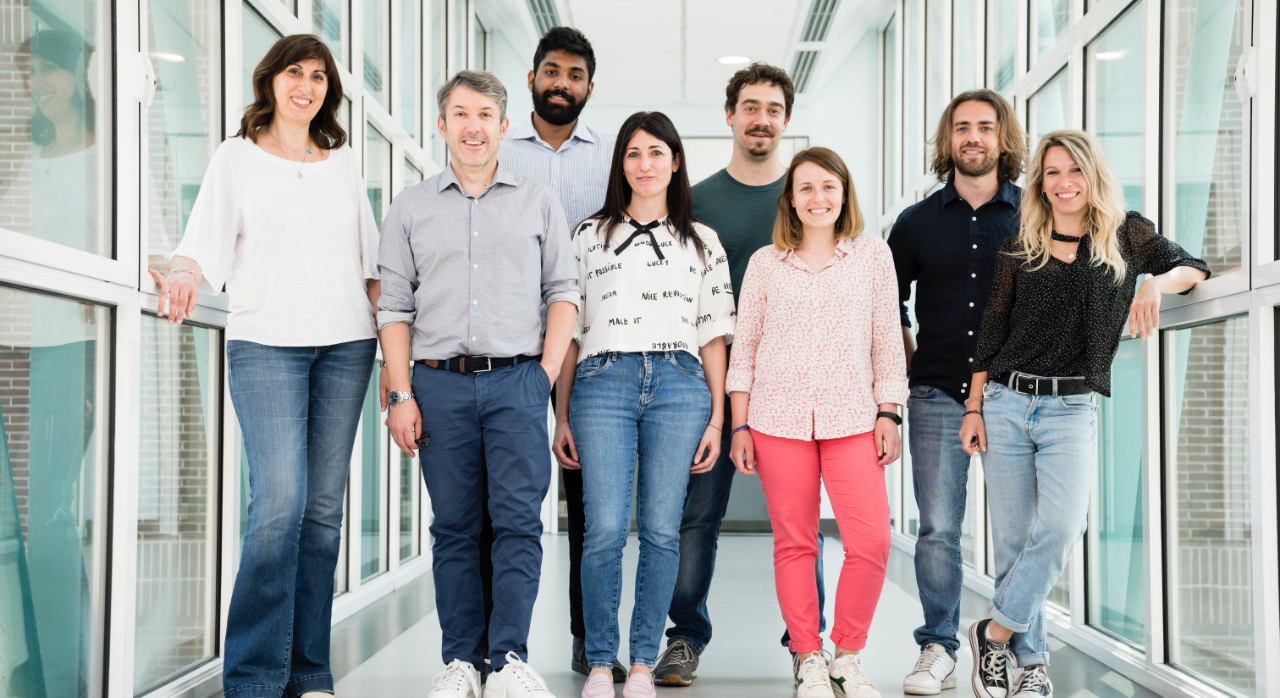 This unit is among the few in Italy to combine population research with the development of molecular tests for biomarkers designed to be transferred into the practice of early diagnosis and primary prevention. The development of high-throughput laboratory technologies and the collaboration with a large network of researchers (often led by our Unit in terms of study design and strategic development), together with a multidisciplinary approach, characterize our group. The translational impact of our research is mainly demonstrated by the collaboration with several Italian and international hospitals and institutions, among the others the Center for Oncological Prevention of Piedmont, with which we share several research lines.
The research activity of the Unit is mainly focused on the study of the role of microRNAs and other non-coding RNAs in the molecular pathology of tumors and their potential as diagnostic biomarkers and innovative therapeutic targets in oncology. Our primary objective is the comprehensive and high throughput analysis of non-coding RNAs, mainly by small RNAseq and RNAseq, primarily in gastrointestinal and urologic cancers. One of our current interests is also to implement the integration of transcriptome data with the microbiome composition in faecal samples. In parallel, the Unit aims at exploring the role of molecular markers in the same biospecimens in relation to specific dietary and lifestyle habits, as well as in the relation to the environmental exposure.
The ultimate goal is the identification of potential susceptibility, diagnostic, prognostic and predictive biomarkers in tumor tissue or patient so-called surrogate tissue for improving a precision medicine approach.
(PI: A.G. Naccarati).